REAL LIFE ACTION FIGURES
Regular price
Sale price
$20.00 USD
Unit price
per
Sale
Sold out
AMERICA'S FAVORITE IMMUNOLOGIST
He stood up to Trump and is sticking around after to help us make it through this pandemic. Brooklyn born and bred, Dr. Fauci's been looking out for Americans' health for over 30 years and 6 Presidents. And that's why we made him into an action figure. Mask included, of course. 
THE ART PART
The Dr. Fauci Action Figure was carefully sculpted by our good friend Mike Leavitt, a Seattle-based artist and activist. Like Mike's fine art pieces, the figures are one part product and one part social commentary, exploring who we idolize in contemporary culture and how we do it. 
THE DETAILS
6" Tall
Detachable mask included. 
Picture perfect. Stands on any flat surface and can be posed for any occasion. 
Share
View full details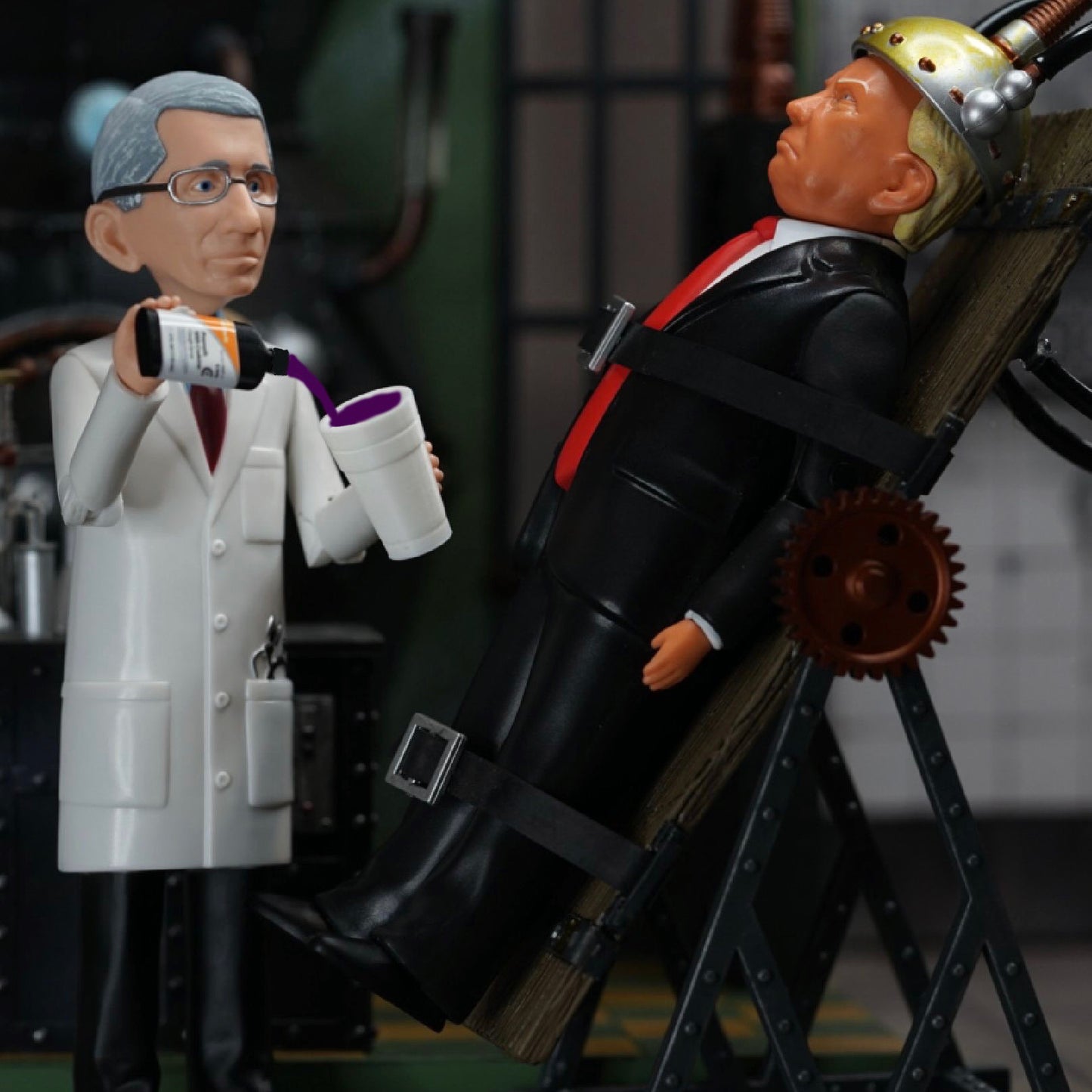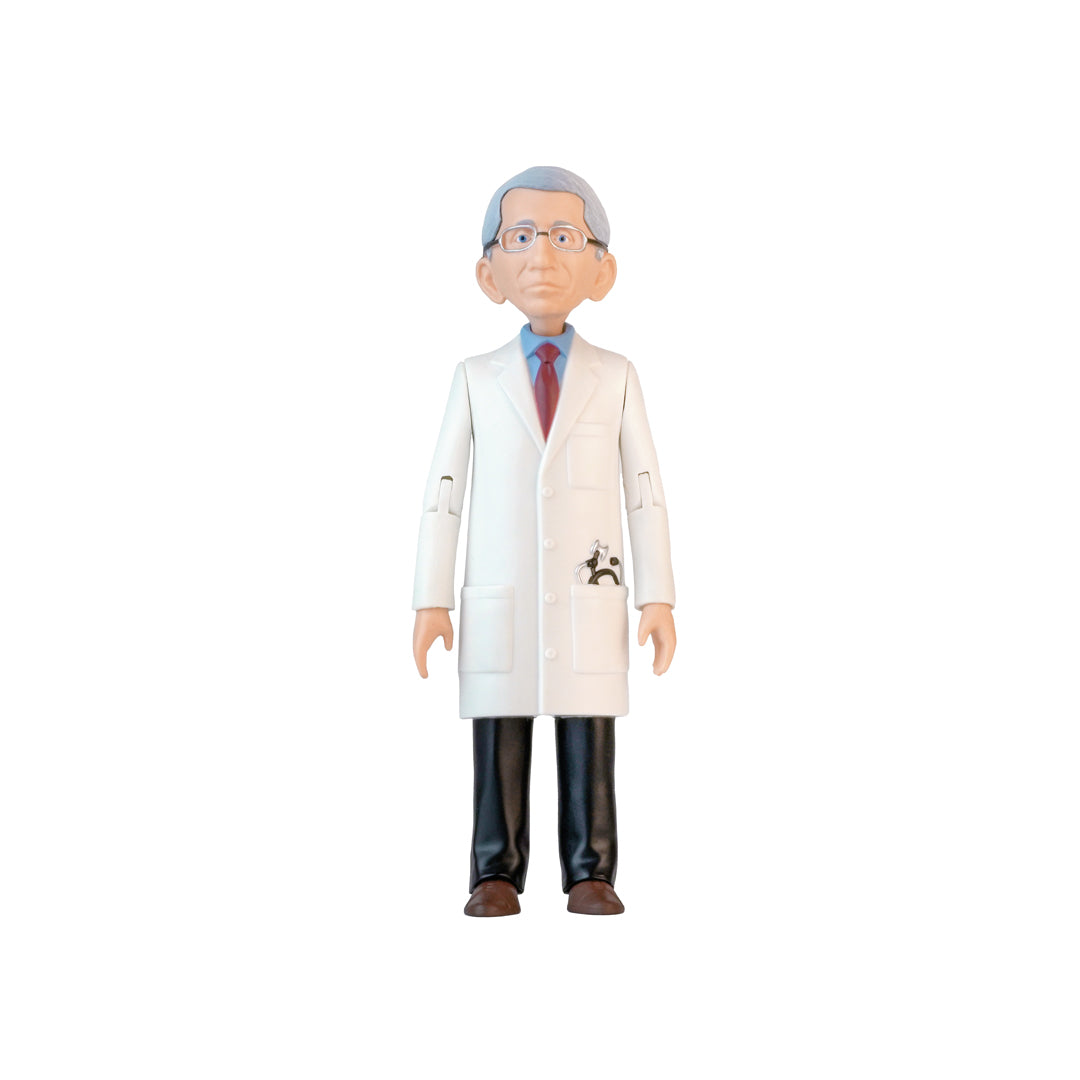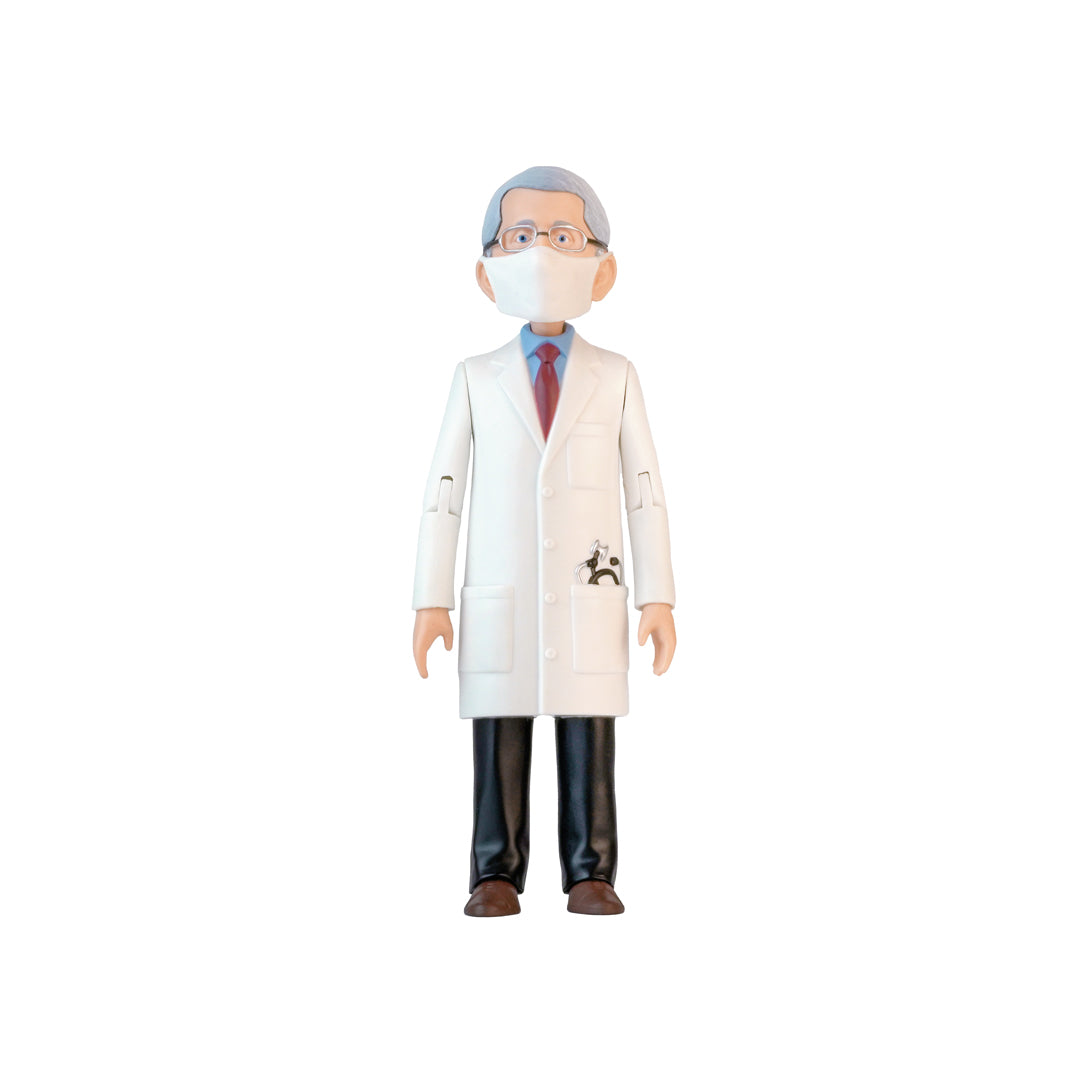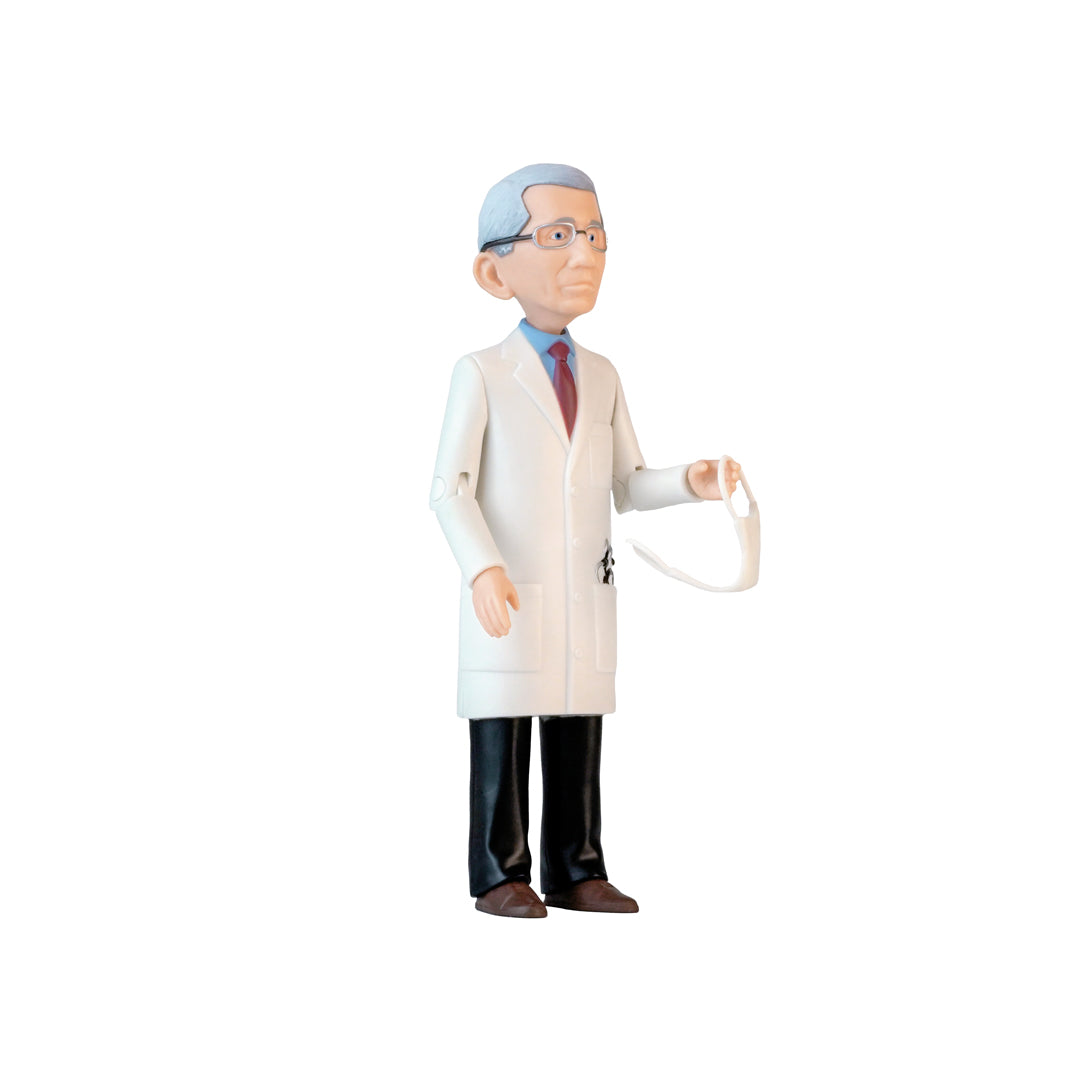 Love my Dr. Fauci!
Love my Dr. Fauci addition to my collection. All I need is a hospital bed for him to do a lobotomy on the orange prisoner! These are fun & great conversation starters.
Perfect!
Looks just like him. Comes with a mask accessory, of course. Dr Fauci definitely deserves to be in a 'hero' series. His was the voice of reason, sanity and scientific information in a time of illogical, dangerous and ignorant ''leadership''.
Dr Fauci
Accomplished, well-respected Drs shouldn't have to deal with deniers as he has!! Happy to have his figure included in the pantheon of contemporary heroes!!
Dr. Fauci takes his rightful place in small community hospital
I have been a nurse for 28 years including a 3 year stint in hospital during the pandemic. I recently purchase my 2nd FCTRY, Dr. Fauci. He certainly is this nurse's hero. He has a prominent place next to RBG and Zelensky in my office watching over me while I work.
I contributed to your original crowd funding for your first figure RBG. She has followed me to many jobs always sits near me.